Contact Us

Phone: +995555383837
Address: ZANDARASHVILI FAMILY HOTEL,
11 Tsminda Giorgi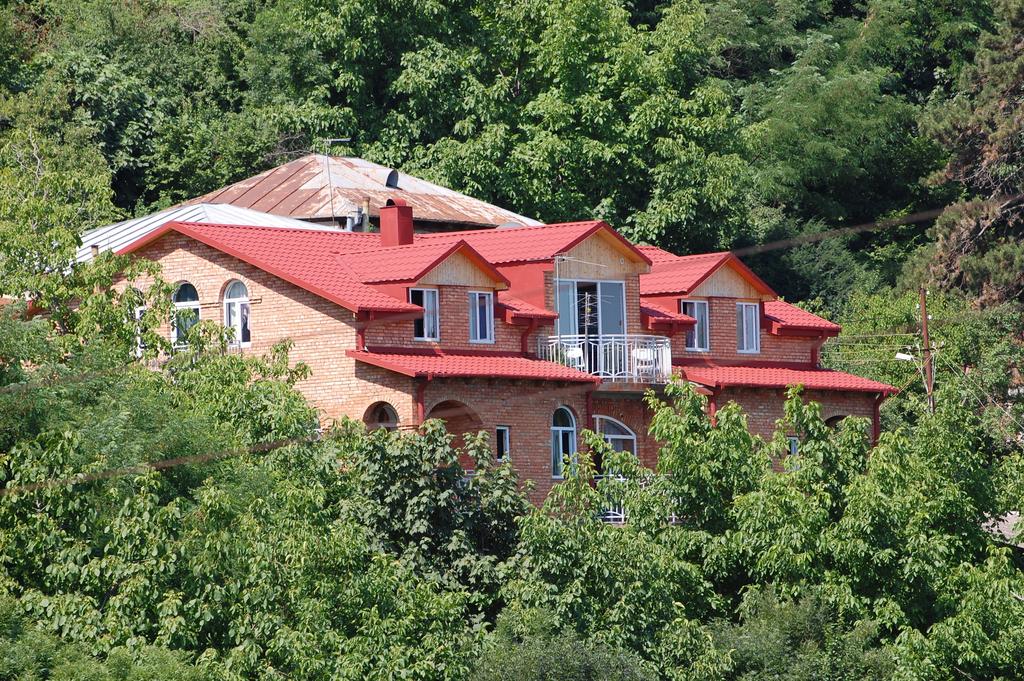 A Place to Call Home.

Here you can truly understand what it means to stay in a guest house. Not only are you a guest, but you are a member of the family, experiencing life alongside us, and getting a taste of a true Georgian home while also getting all the best pleasures of being a guest.

When you arrive, we will immediately treat you to a glass of our homemade wine as you look out on the terrace and take in the views.

Come relax in our beautiful yard with a view of the vast Alazani Valley and Greater Caucasus chain, casting your eyes out to the towers and walls that have protected our town for centuries. Take a stroll to the center just minutes away, or down the long scenic trail through the botanical gardens.


Book on Booking.com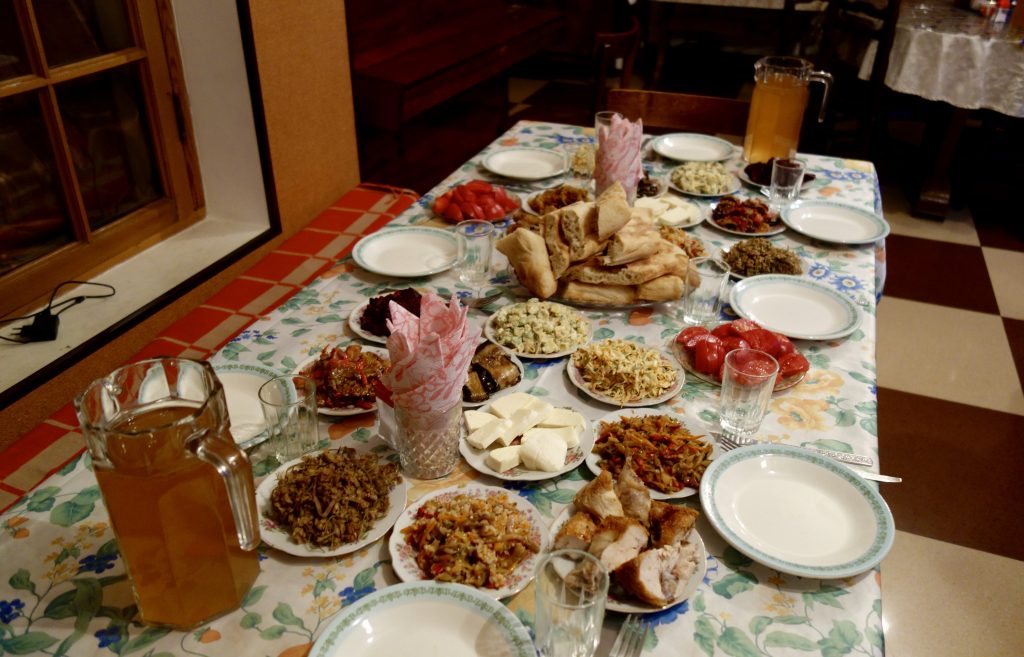 Real Supra

Join us for dinner! We cook nightly a huge and delicious array of traditional Georgian foods. Our family kitchen is so famous in town, you'll often find other guests and residents joining us for dinner as well. Don't be surprised if musicians show up and play some tunes, or if a regular dinner turns into a real, festive Georgian supra. Anything can happen! Let us know if you'd like to join us for dinner.

If you'd prefer to use our kitchen and BBQ grill to cook your own food, that's no problem as well.

Our guesthouse is ready to host anyone from individuals to large groups. Nearly every room is equipped with air conditioning and a private bathroom, though we also have budget accommodation for guests who prefer keeping things simple. The guesthouse also has free wifi, laundry, and you can check in 24 hours a day.

We also happily organize tours across Kakheti, showing you the ins and outs of the countryside as only locals can. We speak English and Russian, so communication is no problem.
Experience Sighnagi

The Georgian town of Sighnaghi is located in the eastern part of Kakheti, and is known as the City of Love. Sighnaghi was also one of Georgia's many stops along the ancient Silk Road. Sighnaghi is just over an hour away from Tbilisi, which makes it a good escape from the busy life of the city. Many day trips and short excursions travel to Sighnaghi.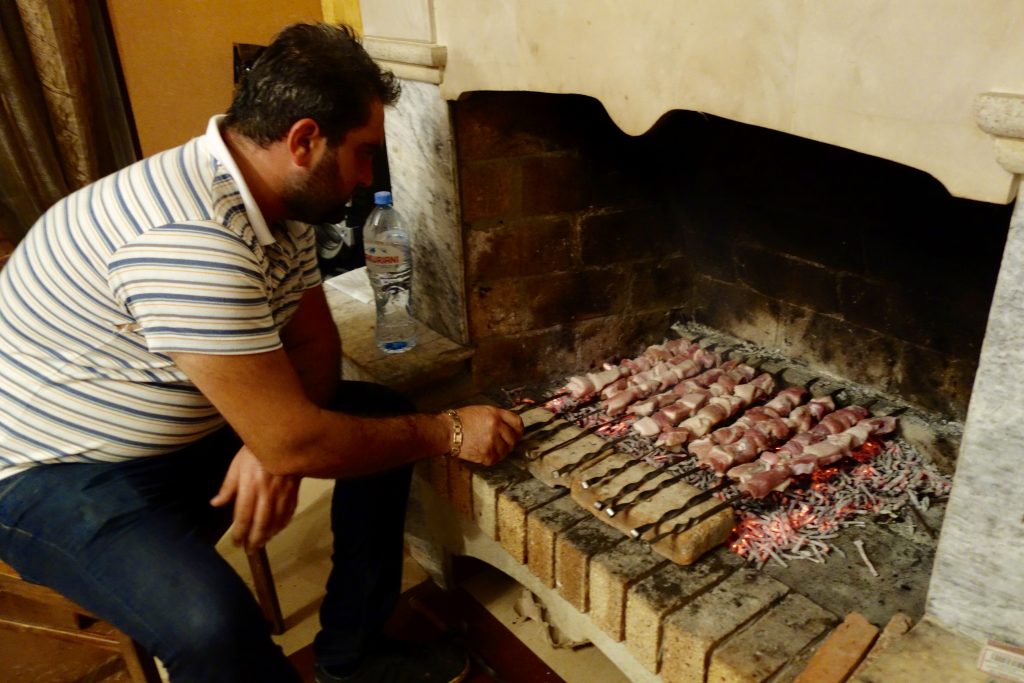 Find Us

Our address is:
ZANDARASHVILI FAMILY HOTEL,
11 Tsminda Giorgi

Phone: +995555383837
You can use the map below.