Contact Us

Phone: +995555383837
Address: ZANDARASHVILI FAMILY HOTEL,
11 Tsminda Giorgi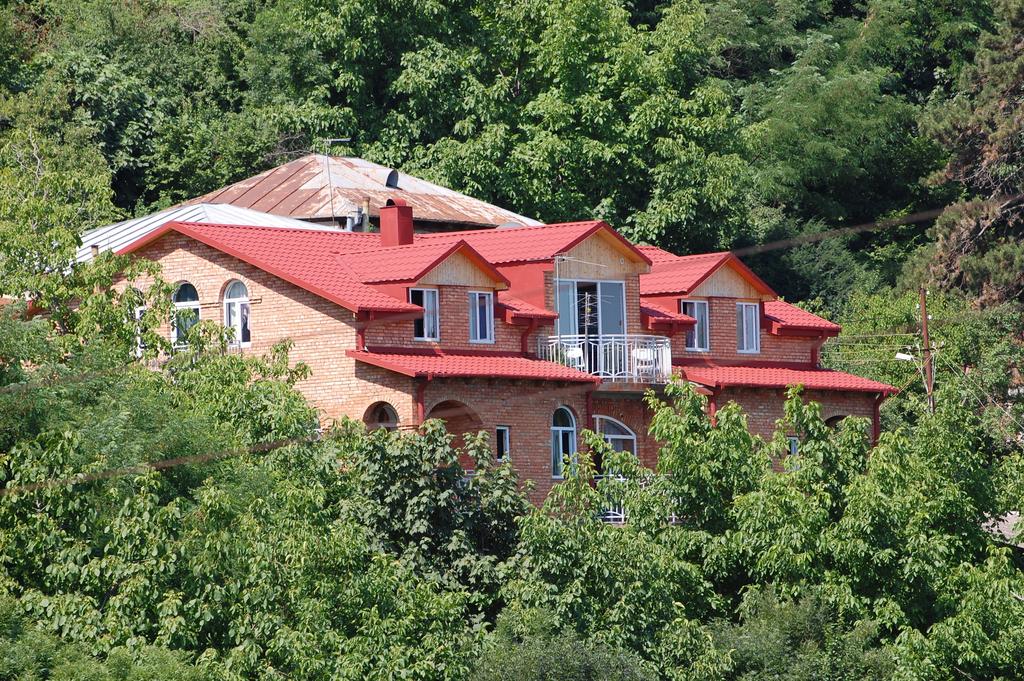 Stay With Us

Bus station is about 3 minutes by Taxi (we can arrange meet). Center and fortress wall is about 10 minutes walk.
Guesthouse is located just outside town center on the following address: Tsminda Giorgi 11, Signagi, Georgia.

WiFi access and free parking are offered by the property. The classic-style rooms are simply decorated. Some rooms include a private bathroom and a balcony.

Guests can cook their meals in the shared fully equipped kitchen, complete with a dining area. Meals can also be cooked for guests upon request. Barbecue facilities are on site. At Zandarashvili Guest House you will find a 24-hour front desk, a terrace and laundry facilities.

An array of activities can be enjoyed on site or in the surroundings, including cycling and hiking.

Guests can also get tour services, organised by the property. Tbilisi International Airport is 85 km away.
Book on Booking.com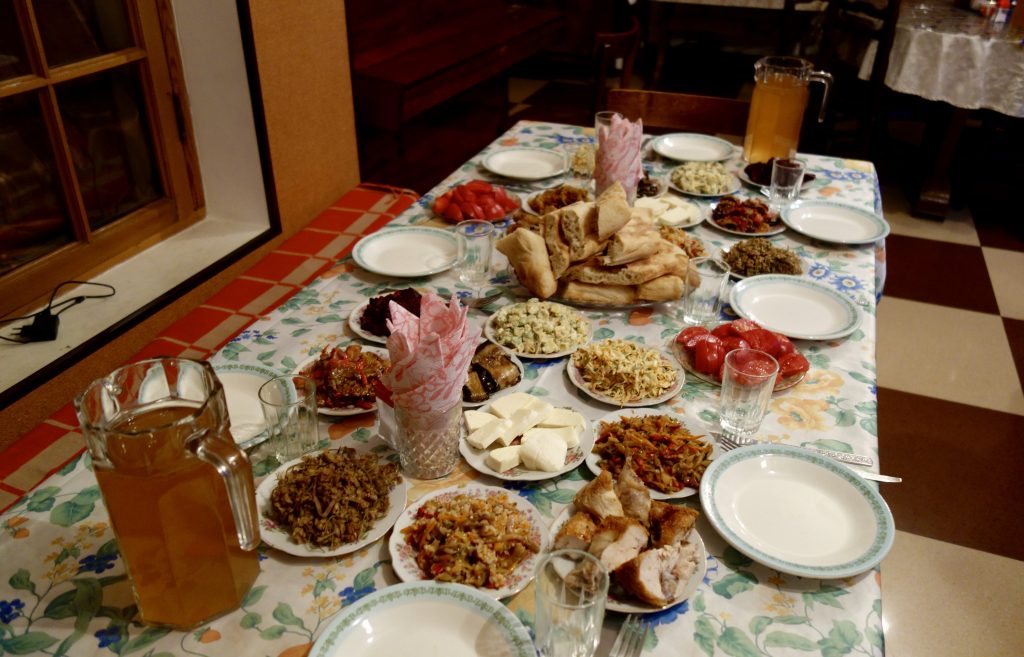 A Place to Call Home

Looking for hostel or guesthouse in Signagi? The Zandarishvili's Guest House is best place to stay if you want to experience the "real Georgia" – local family, knowledge about the neighborhood and traditions, the best Georgian dinner, traditional Georgian supra with toasts and home made wines.

It is real Georgian home with all that it includes. If you are lucky, then you may enjoy the company of the hosts and even share the cooking secrets.
Experience Sighnagi

The Georgian town of Sighnaghi is located in the eastern part of Kakheti, and is known as the City of Love. Sighnaghi was also one of Georgia's many stops along the ancient Silk Road. Sighnaghi is just over an hour away from Tbilisi, which makes it a good escape from the busy life of the city. Many day trips and short excursions travel to Sighnaghi.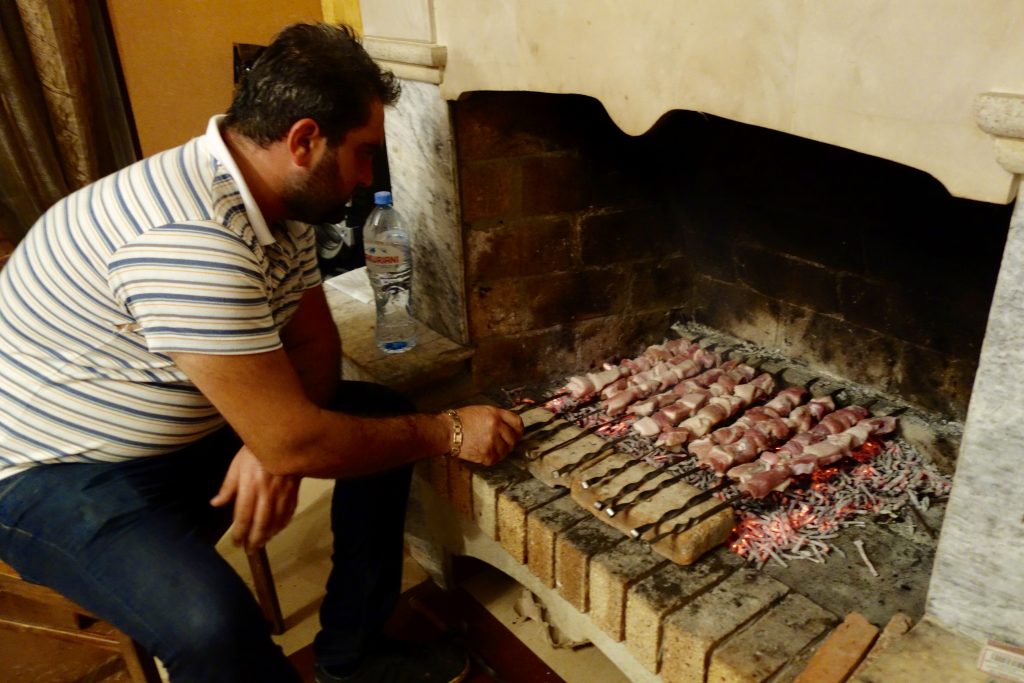 Find Us

Our address is:
ZANDARASHVILI FAMILY HOTEL,
11 Tsminda Giorgi

Phone: +995555383837
You can use the map below.